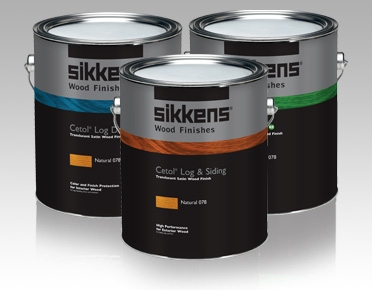 Wood Stains and Finishes from Sikkens®
For decks, siding, windows, and doors Sikkens provides a distinctively rich and vibrant finish. Sikkens premium products are designed to provide unrivaled looks, durability, and performance on all types of exterior wood. Find the perfect stain or finish to bring out the natural beauty of the wood in your project.
Prestige. Performance. Perfection.
When it comes to professional coating products, the Sikkens® name is known throughout the world for superior quality. For more than 200 years, our mission has been to provide high-quality products that protect and enhance the natural beauty of wood, and we are proud to have delivered. Sikkens products deliver a translucent furniture-like finish that complements the appearance of your home.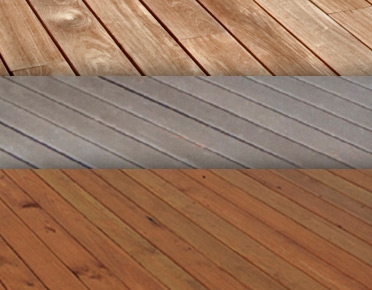 Products – Sikkens has a variety of stains and finishes suitable for both interior and exterior projects that deliver excellent protection and a high-quality finish.
Colors – Many distinctive colors are available, from rich translucent that showcase the natural characteristics of the wood to solids that complement a home's exterior palette.
Tips – It's important to prepare wood properly for a good result when finishing. Find proper surface preparation and application procedures to achieve a beautiful and water-repellent finish.