ABOUT LUCKY DISCOUNT LUMBER
---
Our mission is to bring our customers quality products at a great price.
OUR HISTORY
---
Lucky Discount Lumber was founded, in August of 1989, on the principle of bringing our customers building products at discounted prices.
We've grown over the years, from no running water, computers, and fax machines, to over tens of thousands of square feet of ever changing inventory, and Product Lines.
Lucky Discount Lumber is now known as Missouri's Premier Pole Barn Builder. Yes we build Pole Barns and provide Pole Barn Kits, but that's not all we do. In addition to being a lumber dealer, we also specialize in Metal Roofing, Cabinetry, Real Wood Sidings, House Packages, Deck Kits, Plumbing Supplies, Electrical Supplies and so much more. We are still committed to bringing our customers products at a discounted price. We have a long tradition of giving our customers a free soda. Stop by, check us out and have a cold one on us.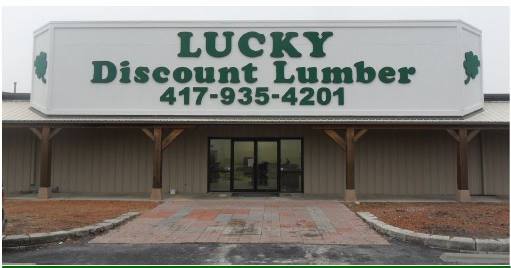 ---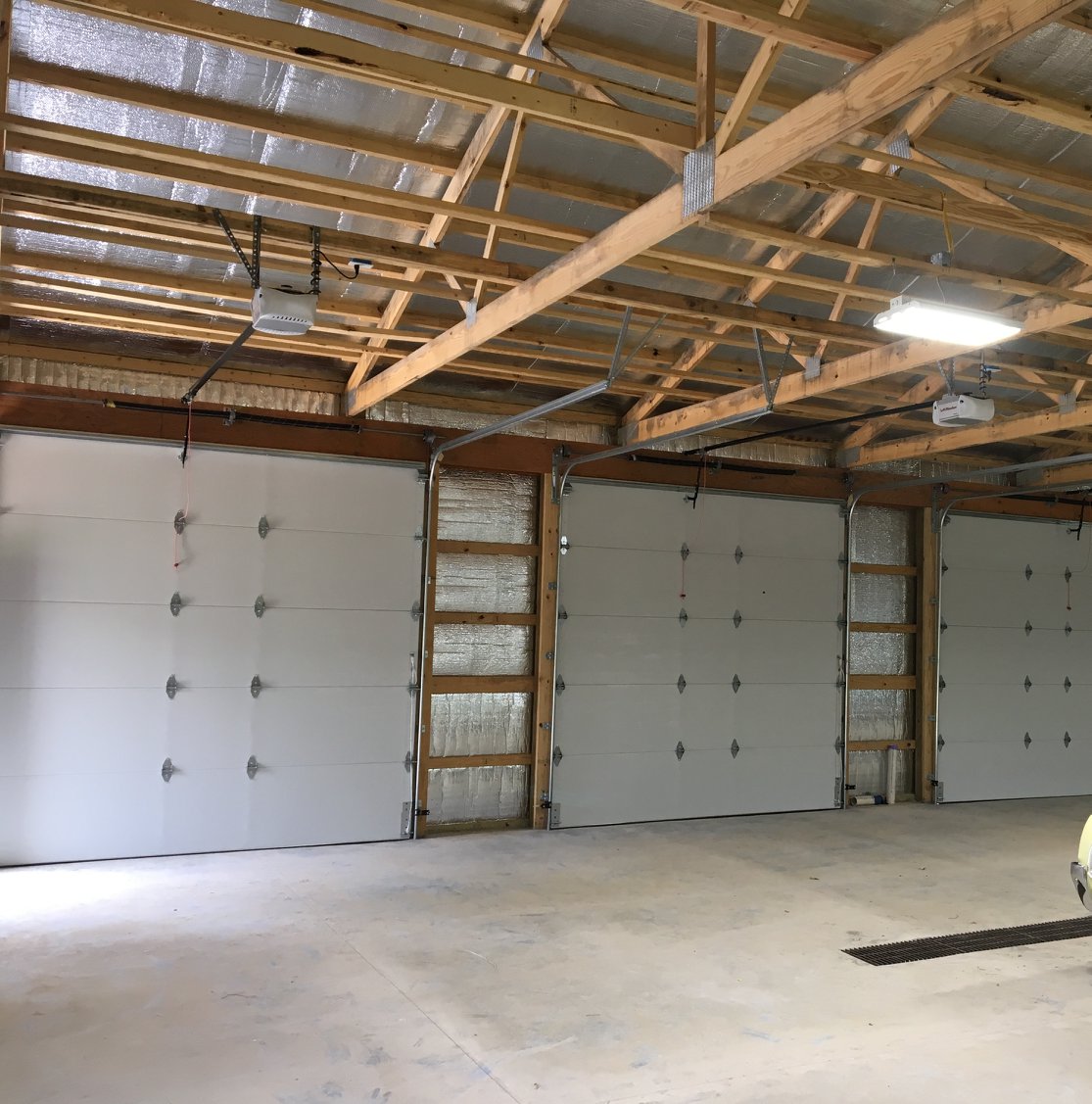 ---