BENEFITS OF METAL ROOFING
---
Low maintenance
Longer durability than traditional roofing materials
Lower energy and insurance costs
Environmentally friendly
Quick installation
Metal roofing's durability can virtually eliminate the need to use future raw materials to produce roofing. It is practically unaffected by weather cycles and forces.
Most metal roofs have recycled content ranging from 25% to 95%. Conventional roofing shingles have much shorter lives and use oil-based products as their primary raw material. Metal also has the added benefit of being 100% recyclable if it is ever removed in the future.
Painted metal panels are available with limited 40 year pain warranties which last 2-3 times longer than traditional asphalt shingles.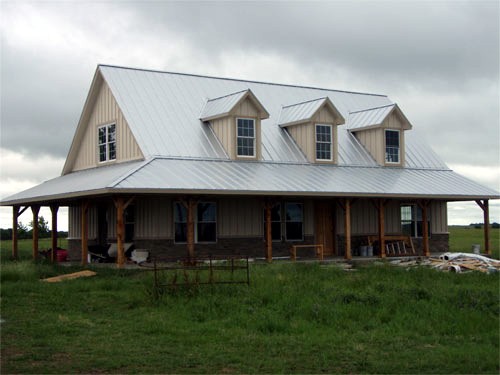 ---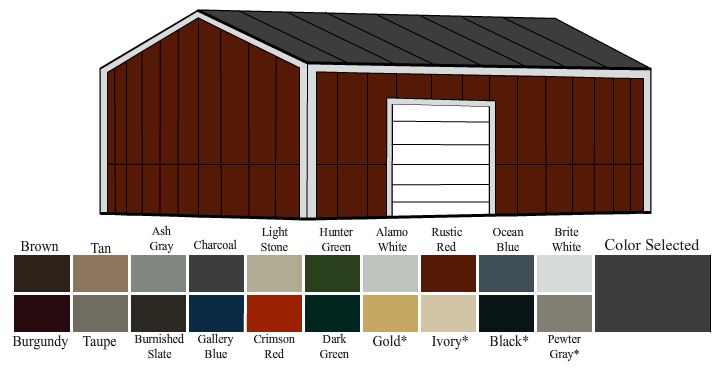 ---

---

---

---
If we can be of assistanceplease call us or drop us a line.